Announcing SendSites' New Referral Program - Giving Back to Our Loyal Customers
We are excited to announce that SendSites is launching a new referral program to express our gratitude to you. Since our inception, we've experienced considerable growth with  many new customers originating from customer referrals. It's time that we formalize the program.
We give back so you can give back
In the spirit of giving and flexibility, we've teamed up with Referral Factory and Tremendous.com to offer a choice in how you receive your referral benefits.
For every successful referral, you can either:
Choose to donate $200 to a charity of your choice, enabling you to give back to the community.
Receive a premium gift basket for your sales team, a fantastic way to reward your colleagues for their hard work and enhance team spirit.
Opt for a gift card, the perfect solution for those who appreciate a flexible reward that can be used according to your preference.
The choice is entirely up to you. We wanted to create a program that not only rewards you but also resonates with your values and preferences.
You give to your colleagues too
As part of our new referral program, any individual or business referred to SendSites by you will be eligible for a 25% discount on onboarding fees when they open an account with us. This is a fantastic opportunity for your contacts to benefit from our top-notch services at a reduced cost.
With the launch of our new referral program, we are reaffirming our commitment to provide uncommonly great customer services, while simultaneously giving back to our valuable customers and the broader community.
Get Started!
Thank you once again for your continued support, and we look forward to continuing our journey together.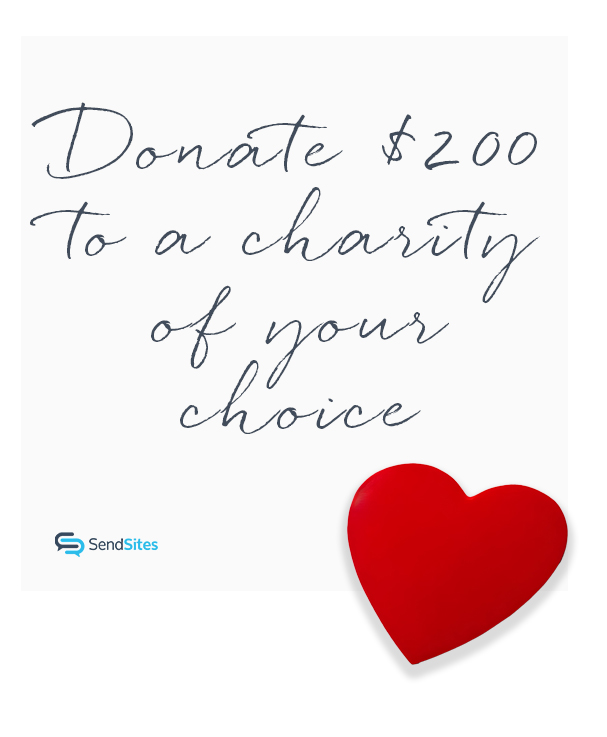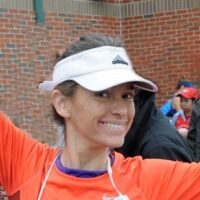 Ashleigh is not a professional writer but rather just passionate about SendSites as a web-based sales communication platform that enables modern sales teams to capture their audience with compelling, personalized content for both proposals and prospecting.
Focus Less on Building Proposals
Schedule a 20-minute demo to learn more about how SendSites can help your team be more productive and create winning event proposals.