Revisiting the Enduring Partnership Between SendSites and Amadeus' Delphi®
Amadeus, a global leader in advanced group sales and catering technology, continues to enhance the hospitality industry with its Sales and Catering / Delphi® software. This partnership with SendSites, a mainstay in hotel sales technology, remains an essential element for teams aiming to improve and streamline their group and event sales, organization, and management. Despite the ongoing success of this collaboration, it's valuable to highlight its benefits and impact anew, especially for those who might not have fully recognized its significance.
The partnership between Amadeus and SendSites has been offering customers a solution for integrated proposal customization. The capability enables quick and inventive responses to inquiries or RFPs, helping to craft distinctive group proposals. This alliance plays a crucial role in assisting clients to manage relationships, coordinate events efficiently, and develop new business through personalized, impactful proposals.
Theron Gore, Founder & CEO of SendSites, reflects on the ongoing partnership: "Our collaboration with Amadeus, a leader in sales and catering solutions, has been about providing superior tools for personalized communications and impactful sales proposals. SendSites' proposal solution, known for its flexibility and ease of customization, has empowered Amadeus customers to effectively convey their sales narrative. By leveraging digital content, they can uniquely position their hotels in every proposal.
"We are proud of our sustained relationship with Amadeus, continually supporting group business planners with innovative solutions."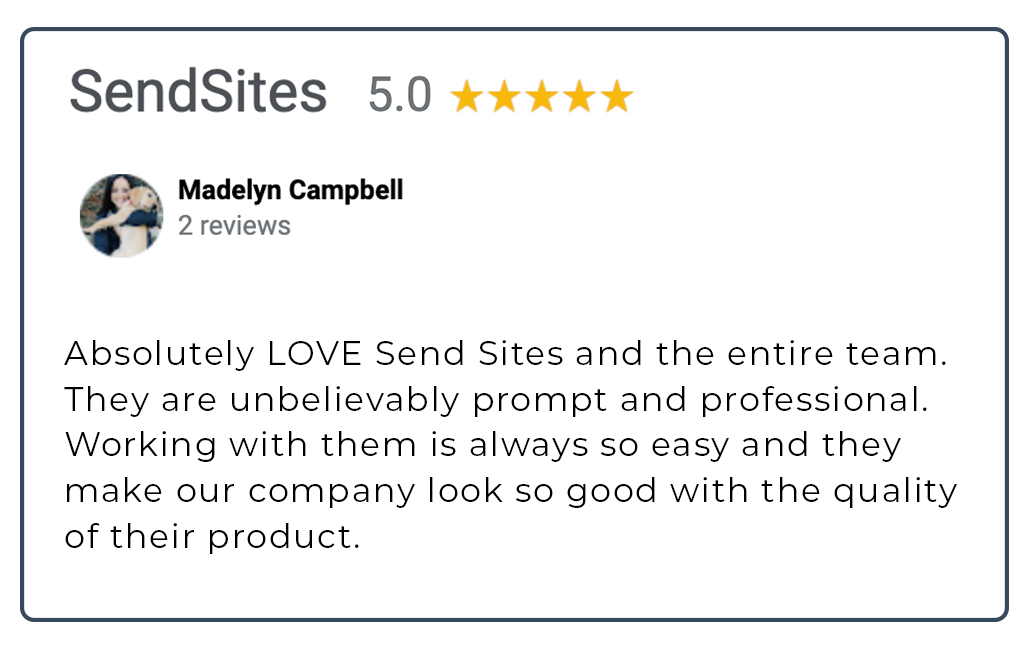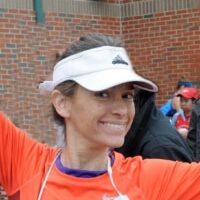 Ashleigh is not a professional writer but rather just passionate about SendSites as a web-based sales communication platform that enables modern sales teams to capture their audience with compelling, personalized content for both proposals and prospecting.
Focus Less on Building Proposals
Schedule a 20-minute demo to learn more about how SendSites can help your team be more productive and create winning event proposals.