Join SendSites at the HSMAI Sales Leadership Forum 2023
We're excited to announce our participation and Bronze sponsorship at the HSMAI Sales Leader Forum on November 8, 2023, in Long Beach, CA. This event stands as a cornerstone for leaders and innovators in the hotel sales industry, aiming to usher in new directions and provide unparalleled insights.
The HSMAI Sales Leader Forum is designed to uplift the hotel sales discipline by enhancing the know-how and competencies of sales leaders. With the rapid changes and evolution in the hotel industry, it's crucial to be informed about the latest trends, gain critical insights, and be familiar with best practices. This forum aims to equip sales leaders with practical information and strategies, allowing them to adeptly navigate the dynamic landscape of today's hotel sales.
Eric Kreins from Hilton Worldwide Sales perfectly encapsulates the essence of the forum:
"The hotel industry is changing at a tremendous rate. That means that the needs of hotels are constantly changing, which in turn affects the skills required of sales leaders to manage those demands. HSMAI's Sales Leader Forum is the place for sales leaders to get critical insights on important issues."
Stay informed, stay ahead, and let's craft the future of hotel sales together
Our sponsorship embodies our dedication to fostering knowledge, supporting the industry's continuous evolution, and strengthening the ties that bind our community. We're looking forward to engaging dialogues, innovative strategies, and of course, the opportunity to interact with all attendees.
Win a FREE SendSites Account*
But that's not all!
To add a sprinkle of excitement, we are also organizing an exclusive raffle for event attendees. Visit our booth and stand a chance to win a FREE one-year SendSites account. It's our little way of expressing gratitude and ensuring that you're equipped with the best.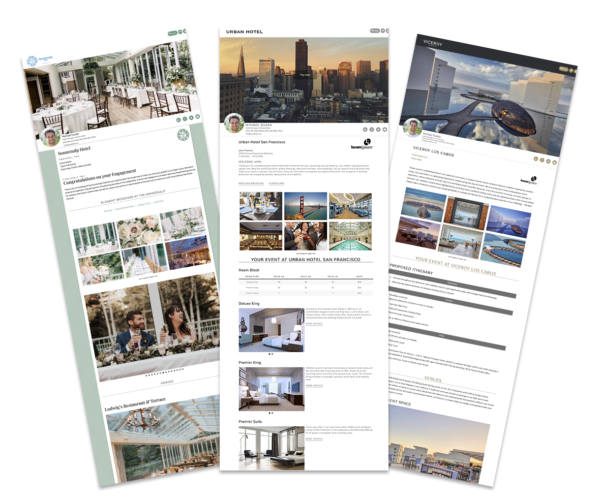 This event is more than just a gathering—it is a beacon of knowledge and expertise in the realm of hotel sales leadership. See you there!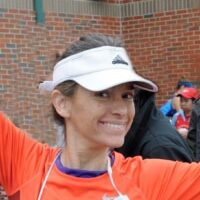 Ashleigh is not a professional writer but rather just passionate about SendSites as a web-based sales communication platform that enables modern sales teams to capture their audience with compelling, personalized content for both proposals and prospecting.
Focus Less on Building Proposals
Schedule a 20-minute demo to learn more about how SendSites can help your team be more productive and create winning event proposals.