SendSites Software for Hospitality Sales
Introducing SendSites Latest Breakthrough: European Hosting for Enhanced Software Experience!
Introducing SendSites Latest Breakthrough: European Hosting for Enhanced Software Experience!
We are excited to announce the arrival of our newest offering: a dedicated instance of the SendSites proposal platform hosted in Europe!
Built specifically for the hospitality industry, SendSites is a proposal generator that empowers sales and marketing professionals to quickly and easily create high-quality, curated, web-based proposals, bid books, and other communications. By streamlining the proposal development process, you can focus more time on selling and less time on building proposals. Our engaging, interactive proposals solution will help your team win more business.
The Shift from Printed to Digital Proposals
People today are inundated with content — emails, blogs, websites, social media. A constant challenge for sales teams is how to stand out from the content clutter. It's a mountain of effort to create a proposal, and just think about how much work it is to read through a pile of proposals. Digital proposals allow you to not only provide the written reasons why your destination is best for the event, but they also invite the planner to go on a "virtual visit," hopefully whetting their appetite to visit in person.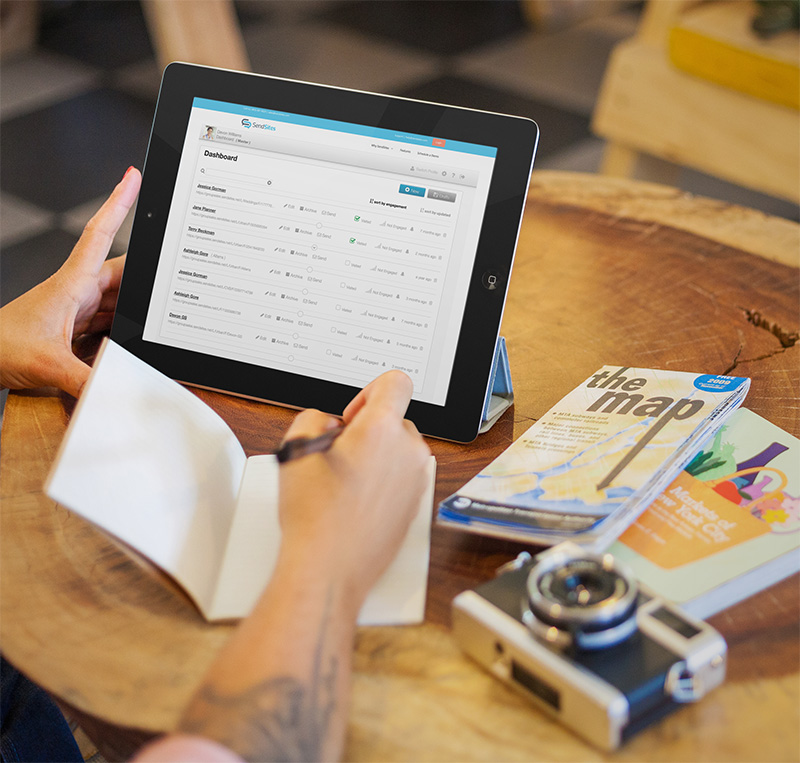 Why European Hosting Matters
With the introduction of our European hosting option, we are taking another giant leap forward in ensuring an unparalleled user experience tailored specifically for our European clientele.
We understand that geographical proximity plays a crucial role in optimizing software performance and user satisfaction. By hosting an instance of SendSites in Europe, we have significantly reduced latency, ensuring faster response times and seamless interactions. This means that you can now enjoy faster data transfers and a smoother workflow, leading to enhanced productivity and efficiency.
Compliance and Data Security at the Forefront
We hold your data security and compliance in the highest regard. That's why our new European instance of SendSites provides data sovereignty under stringent General Data Protection Regulation (GDPR) and other European privacy frameworks
Embrace the European SendSites Experience
Should you have any questions, encounter any issues, or require any assistance, our dedicated support team is here to help. Reach out to us at support@sendsites.com or call us at (303) 481-9929.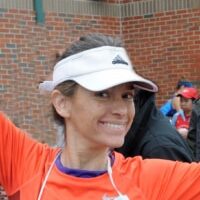 Ashleigh is not a professional writer but rather just passionate about SendSites as a web-based sales communication platform that enables modern sales teams to capture their audience with compelling, personalized content for both proposals and prospecting.
Focus Less on Building Proposals
Schedule a 20-minute demo to learn more about how SendSites can help your team be more productive and create winning event proposals.