Congratulating SendSites Partners on Their Condé Nast Readers' Choice Awards
In the world of travel and hospitality, it's the dedication, service, and unique experiences that set establishments apart. Today, we're filled with immense pride as we congratulate our SendSites partners for their remarkable achievements in the 2023 Condé Nast Readers' Choice Awards
Their dedication to excellence shines through, and we couldn't be happier to be a part of their digital journey.
Spotlight on Award-Winning Partners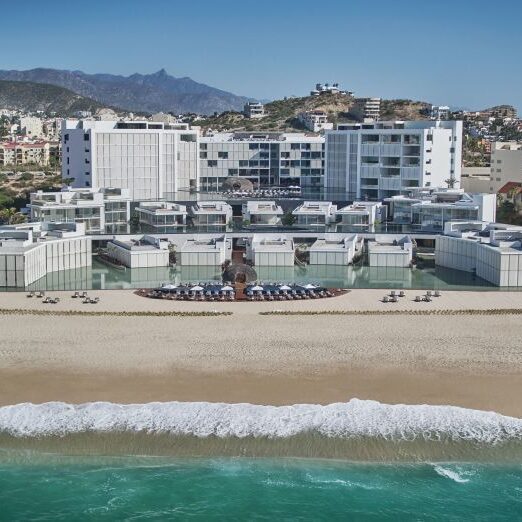 Viceroy Hotels and Resorts
 "We are thrilled to announce that Viceroy has received several awards in Condé Nast Traveler's 2023 Readers' Choice Awards. Congratulations to Viceroy Santa Monica, Viceroy Washington DC, Viceroy Kopaonik Serbia, Viceroy Los Cabos, Viceroy Riviera Maya, Sugar Beach, A Viceroy Resort, and Hotel Zena and their incredible staffs, and thank you to all of you who voted, visited, and shared your stories."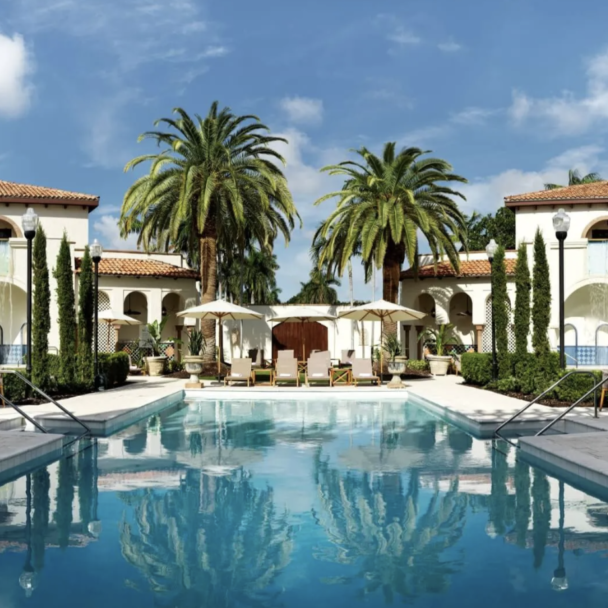 "We are honored. Condé Nast Traveler 2023 Readers' Choice Awards have been announced, and The Boca Raton ranks among the Top 3 Resorts in Florida."
Devil's Thumb Ranch Resort & Spa
"Thanks to you, we've been voted a top 10 resort in the Mountain West! Over 526,000 travelers voted in this year's Condé Nast Readers' Choice Awards, and we're honored to be considered in the best of the best! Thank you for getting us here; we aim to continue providing lifelong memories and transformative experiences to keep you coming back!"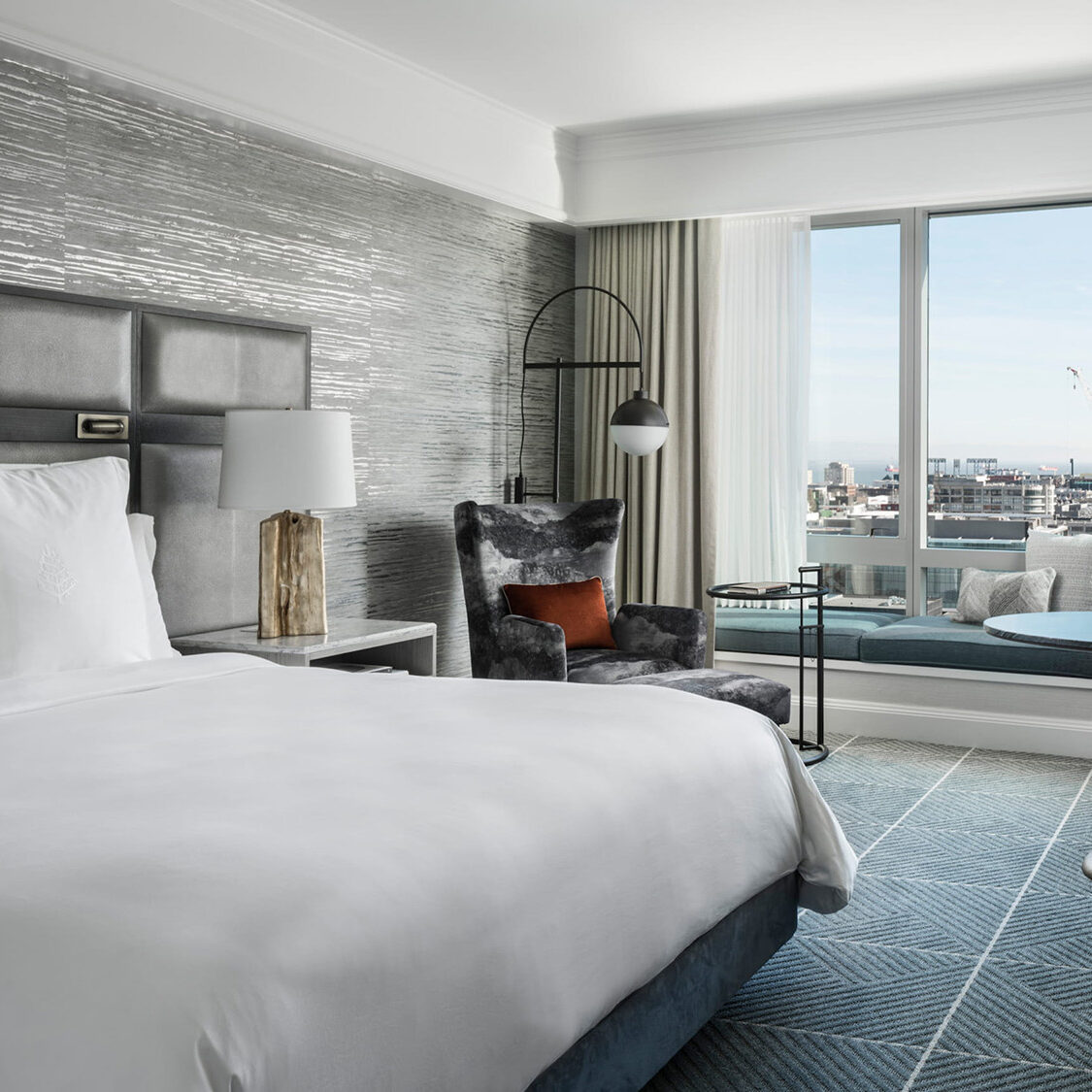 Four Seasons Hotels and Resorts
Our gratitude knows no bounds – thank you to the half a million people who voted in Conde Nast Traveler's 36th annual Readers' Choice Awards.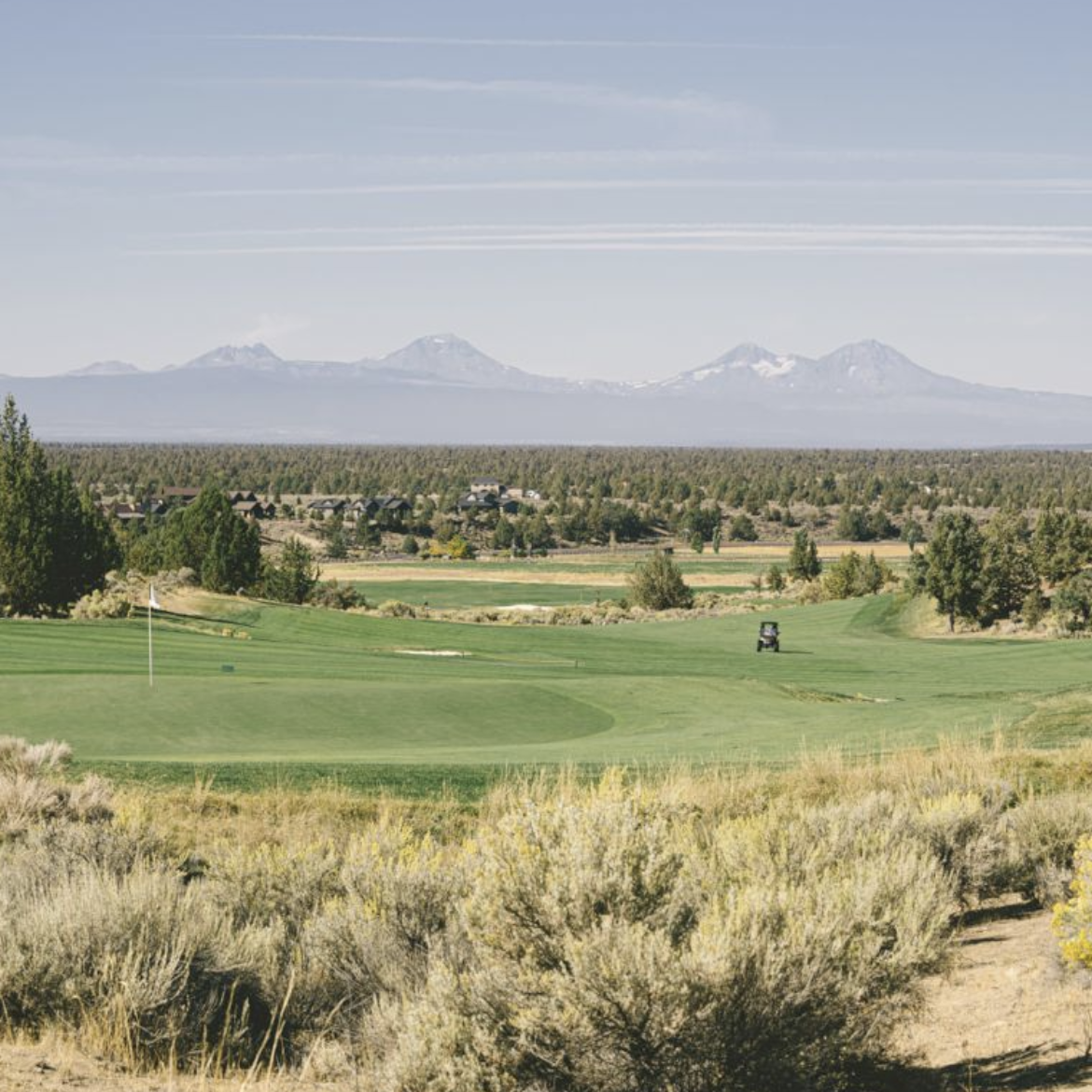 🌟 Honored and thrilled to announce that Brasada Ranch has been named the #4 Best Resort in the Pacific Northwest by the discerning readers of Condé Nast Traveler! 🏞️✨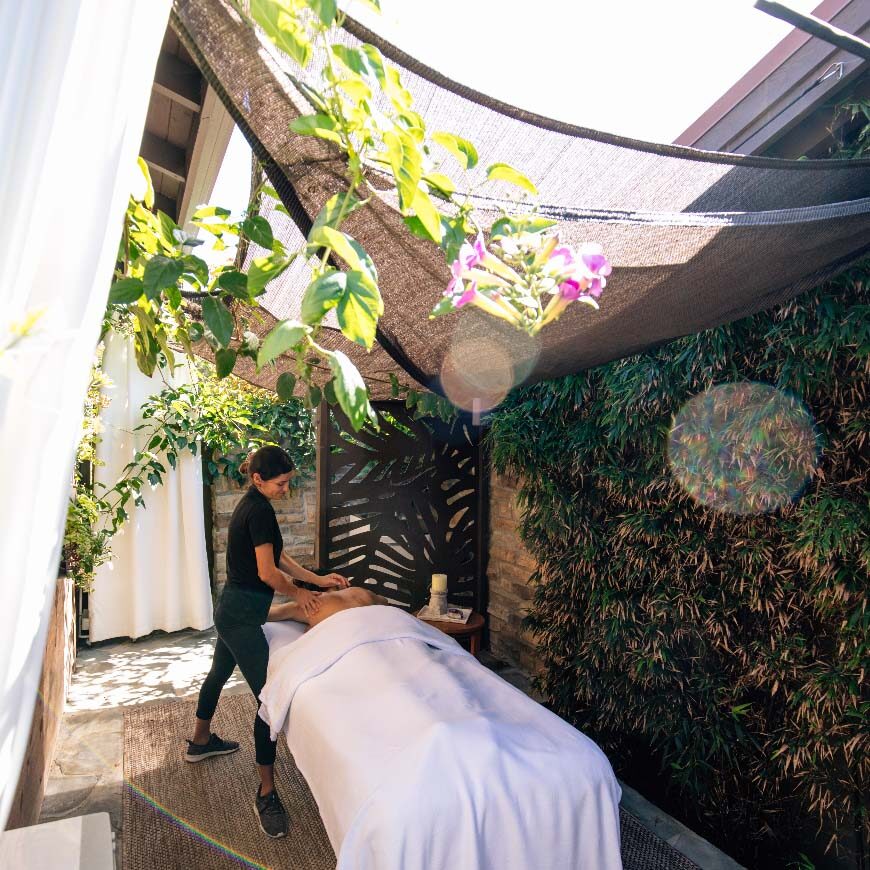 The Ranch at Laguna Beach
"Thank you to the readers of Condé Nast Traveler for voting The Ranch LB as the #11 Best Resort in Southern California! We are proud to be featured among such incredible destinations"
Highlighting Achievements with SendSites
For our award-winning partners looking for a way to further accentuate their recent honors, we have some exciting news. SendSites has rolled out a new feature to put those awards into the limelight on your groups sales proposals.
Ask us for details, and let's ensure your accolades get the attention they deserve!
Schedule a 20-minute demo to learn more about how SendSites can help your team be more productive and create winning event proposals.